Product Verification Steps
If the product you buy is genuine, it will show :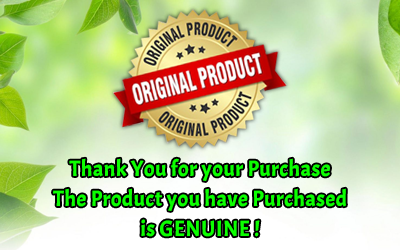 If the product Serial Code is Not Active, it will show :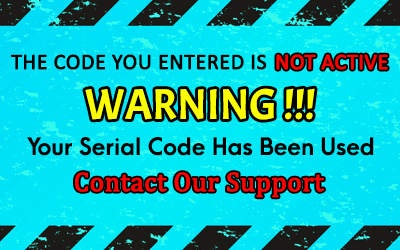 If the product you buy is fake, it will show :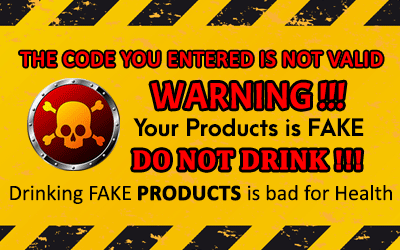 Original Sign of VmenPLUS
RECOMMENDATION DOCTOR OF VMENPLUS PRODUCT

FORMULATED BIG
Tri Active formula featured nitric oxide stimulators and our free testostterone release complex.

PERFORMANCE
Our synergistic performance matrix features the higest potency ingredients in the world

SIZE BOOSTER
No other product has the ability to make you as BIG as our level 3 formula.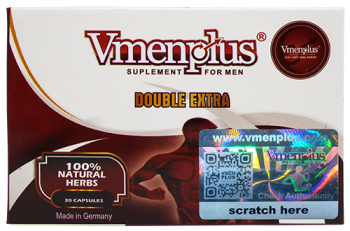 74.7% INCREASE
Experience a 74.4% mean increase in free testosterone production in only 12 days.
PLEASURE
With a larger penis surface area you will experience more pleasure and sensations.

SATISFACTION
We offer a 100% no questioned asked money-back guarantee.

L-ARGININE
L-Arginine is a key product which enables penis to increase its length. It is found in red meat and fish. It is also used to cure erectile dysfunction, male enhancement and male infertility.

TRIBULUS TERRESTRIS
Tribulus Terresitris is one of the most potent free testosterone-boosting ingredients in the market today. Free testosterone binds to increase the effects of the male hormone, including secondary male characteristics and sexual desire.

Tongkat Ali
Tongkat Ali, AKA LongJack, Malaysian Ginseng, and Eurycoma Longifolia, is one of the most potent natural aphrodisiacs ever used in supplements. Tongkat Ali mimics the effects of erectile dysfunction drugs while increasing and sustaining libido to improve sexual endurance.

Maca Root
The natural hormone-balancing agent of VMENPLUS has been used for centuries as a way to improve the fertility of livestock. Recently, maca has been used to alleviate a multitude of sexual health problems in both men and women. Maca works by inhibiting key neurotransmitters prolactin and oxytocin to give the user full control over their sexual enjoyment and stimulation.
MuiraPuama
A fast-acting testosterone booster that is absorbed by the body in less than an hour. Muira Puama kick starts the formula into overdrive by making the body ready for the effects of the highly-potent VMENPLUS ingredients.

HORNY GOAT WEED
Horny Goat Weed is a powerful vasodilator that offers men the most powerful blood-flow enhancement on the market. It's one of the most potent herbs for increasing sex-drive, penis size, performance, and stamina, and is one of the main ingredients in VMENPLUS.

The testimonials found on this site as well as all medical endorsements are from REAL customers
Consult your physician or other health care professional before starting this or any other and REAL medical professionals supplement program.
— Terms & Conditions — Email / Privacy Policy —
Copyright © 2001-2019, VmenPlus Suplement HEALTH
Leading EXGRE Marketing Inc. Leading EXGRE GERMANY Marketing Ltd
All Rights Reserved.
These statements have not been evaluated by the Food and Drug Administration.
This product is not intended to diagnose, treat, cure, or prevent any disease.